Welcome to Hart's Happy Haven. From the heart of the Ozarks we bring you beautiful Chihuahuas. We take pride in raising puppies with good temperament, that are well socialized. All of our puppies are AKC registered.
Precious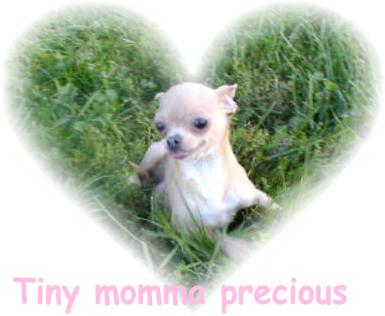 MOMMA KATEY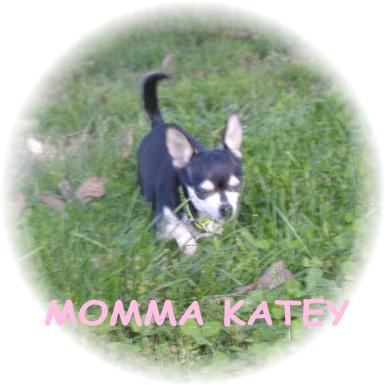 About our Tiny Toys.
Males are AKC Ch Sired and very typie and small. Our momma's are wonderful tiny girls weight is 3 1/2 pounds and great type and personalities.

LIL TIFF


LONGHAIRED MOMMA

Name: Carlotta Hart
Address: Seymour, Missouri 65746
Phone: 417-767-2500
Email: R1boxers@aol.com
Club Affiliations and Registries: USDA-MPBA-AKC

MOMMA KISSEE


WONDERFUL SHORTHAIRED FEMALE

MAX & CLEO



BOUNCE



LOVELY LONGHAIRED LEAH